October 3, 2023 @ 3:00 PM EST
Beyond Long Term Care: Helping Clients Plan For Caregiving And Aging
A Special 1.5 Hour CE Webinar Event. Join Carolyn McClanahan, founder of Life Planning Partners, at the October Kitces Monthly Webinar, where she will discuss the real-life challenges faced by planners and their clients around meeting healthcare needs in retirement, including pre-planning before a medical event occurs to ensure the client's goals are communicated with and supported by family and health care providers, deciding who will provide care (be it family members, friends, or professional help) and how they will be paid, and learning what government assistance programs may be available to help with the cost of care.  
At this Kitces Monthly Webinar, advisors will learn:  
How to agree on and prepare an Advance Medical Directive 

 

What factors should be considered when deciding on who will provide care  

 

How to decide whether to receive care at home or in an assisted living or skilled care facility 

 

How to get the most out of the available benefits from a Long-Term Care Insurance policy 

 

What assistance government programs like Medicare, Medicaid, and VA can provide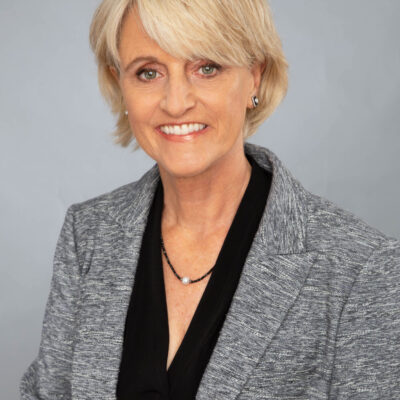 Carolyn McClanahan, M.D., CFP
Carolyn McClanahan, M.D., CFP® is the founder of Life Planning Partners, Inc. Dr. McClanahan began her career as a physician in 1990 after completing her undergraduate degree at Mississippi University for Women and medical school at University of Mississippi. She completed her residency in Family Medicine at the Medical College of Virginia. After a couple of years in private practice and emergency medicine practice in Richmond, Virginia, she moved to teach at the University of Florida, Jacksonville. She also worked in various emergency departments in the Jacksonville area. Finding that most financial planners were mainly interested in managing her portfolio and not in providing the advice she needed, she enrolled in the CFP® curriculum at the University of North Florida.
+Read More+