April 16, 2021 @ 3:30 PM EST
How To Get Centers Of Influence To Actually Refer You Clients
Despite devoting a lot of time and effort to establishing relationships with local "Centers of Influence" (COIs), such as attorneys and accountants, many advisors struggle to actually get referrals from them. Yet referrals from COIs in your target market generate more affluent prospects on average than any other advisor marketing strategy, according to a recent Kitces Research study. So, what can advisors do to generate referrals from their COI relationships? Join Michael Kitces and expert guests Brett Van Bortel and Jeffrey Levine as they share their expertise on what it takes to actually build relationships with COIs that produce results.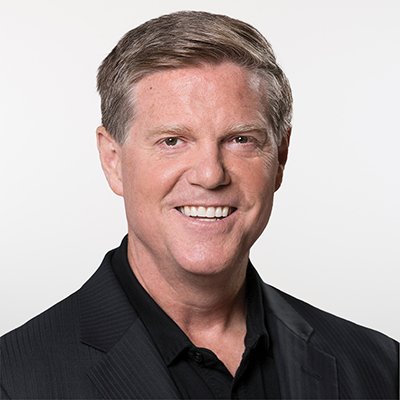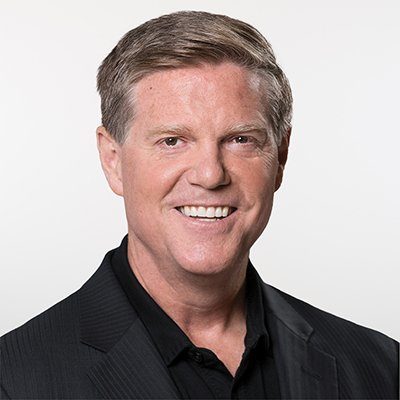 Brett Van Bortel, Director of Consulting Services, Invesco
As a speaker and consultant, Brett Van Bortel's focus is helping advisors in the building of strategic partnerships with attorneys and CPAs. He also works to help in the horizontal growth of advisory practices by provisioning wealth management guidance, marketing to age 65+ clients, assisting in the branding of financial advisory firms and scientifically testing for the most effective ways to ask for and receive client introductions.
+Read More+