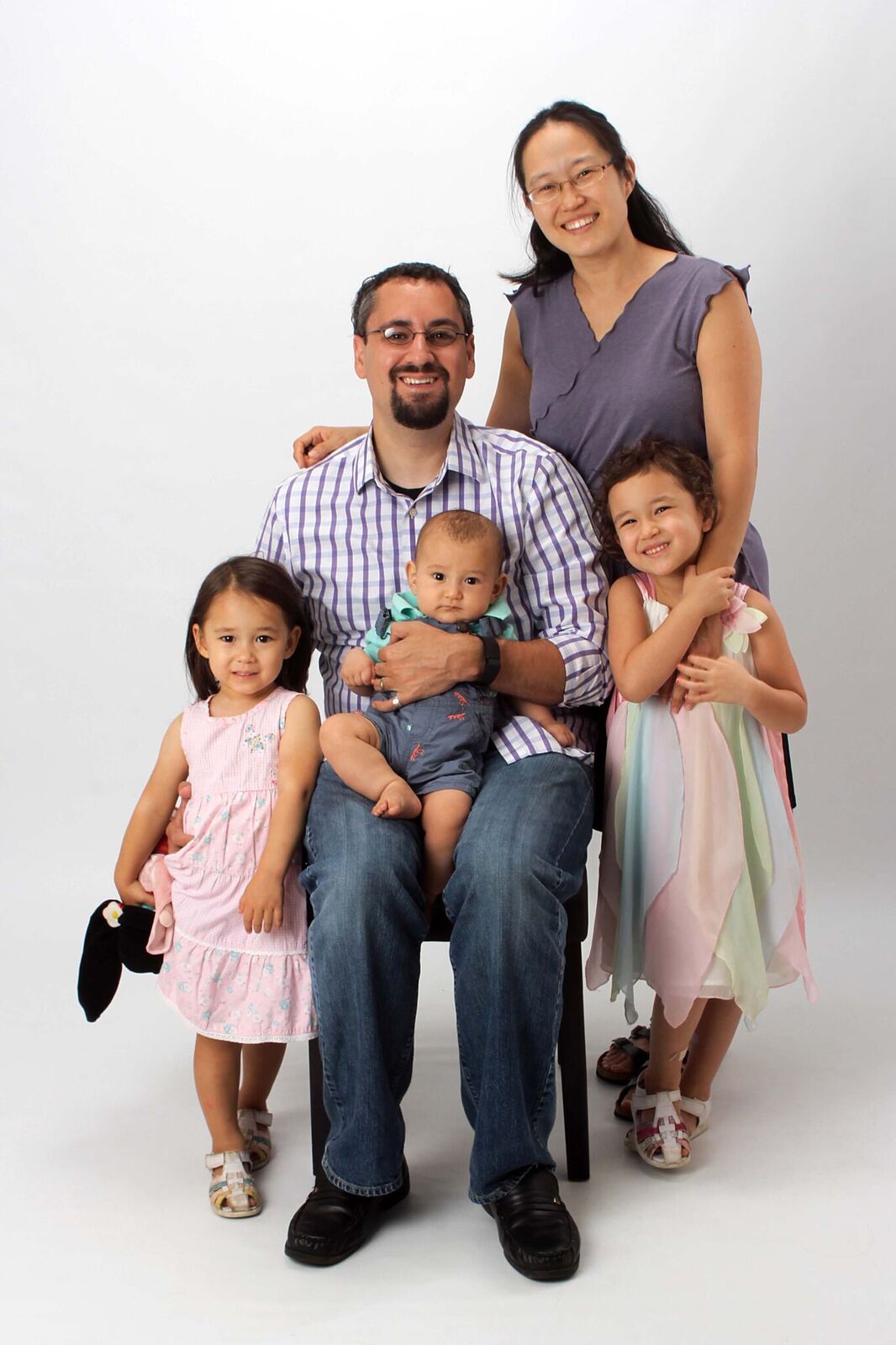 On a personal note, I was born and raised in the northern Virginia suburbs outside of Washington DC, and consider myself a native Washingtonian. I live in the beautiful planned community of Reston, Virginia, with my wife and two young daughters and a little boy!
In my younger days, I was a member of the USA 1 National Junior Bridge Team (1998-1999), and while I no longer have time for bridge tournaments, I still play duplicate bridge at the local Reston Community Center with my father in the same weekly game we've participated in for more than 20 years. And keeping my connection to my theater roots, I'm also the longest-standing volunteer and now board member of the Washington Improv Theater, 

helping the organization fulfill its mission of unleashing creativity in Washington DC (and perhaps helping the city to take itself a little less seriously).