You Won't Like Our Content… Unless You're Serious About Trying To Become A Better Financial Planner.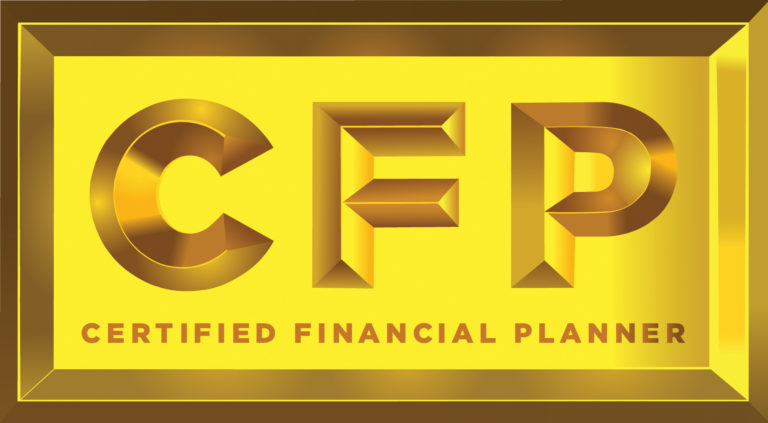 Leverage Your Time By Getting CE Credit For What You Should Already Be Reading!
The Nerd's Eye View blog is already the most widely read blog amongst financial advisors, providing in-depth financial planning strategies you can apply with your clients. And joining the Members Section gives you the opportunity to earn CFP and Investments & Wealth (formerly IMCA) CE credits for what you may already be reading, along with CPE credits if you're a CPA! In fact, with the Members Section, you can have one high-quality source to fulfill all the educational hours for your annual CFP Continuing Education requirements (including instant access to 15+ hours of online on-demand CFP CE credits!). (CFP Ethics Credits Not Included At This Time.)
Exclusive Content For Those Who Really Want To Go Deeper!
While the Nerd's Eye View blog is free to all, the Kitces.com Members Section includes exclusive additional content available only to members, including in-depth white papers on advanced financial planning strategies, webinars, and unique member resources you can use in your practice to illustrate key financial planning concepts to your clients.
Technical Topics Explained Clearly, From The Nerd You Can Trust.
As you may have noticed from reading the Nerd's Eye View, our content isn't quick and easy to read, but it is thorough, well researched, and explained clearly. And that's what you can count on for all the content you'll find on Kitces.com, including the exclusive bonus content in our Members Section. In fact, a lot of our Members don't even go to Google anymore to search for information; their first stop is to search directly on Kitces.com!
The Highest Standards In Continuing Education.
You take professional standards seriously – that's why you have professional designations that require CE credits! We take standards seriously, too – which is why we've gone through the certification process with both the National Registry of CPE Sponsors through NASBA, and also the CFP Board's Quality Partner program. Which means our content meets the highest standards in instructional design, to maximize its actual educational value for you!
Come learn with a community of financial planners you'd be proud to call your colleagues.