Thanks so much for coming to my presentation for the CUNA Focus 2015 Conference!
Presentation Materials
Click the links/images below to download a copy of the presentation materials: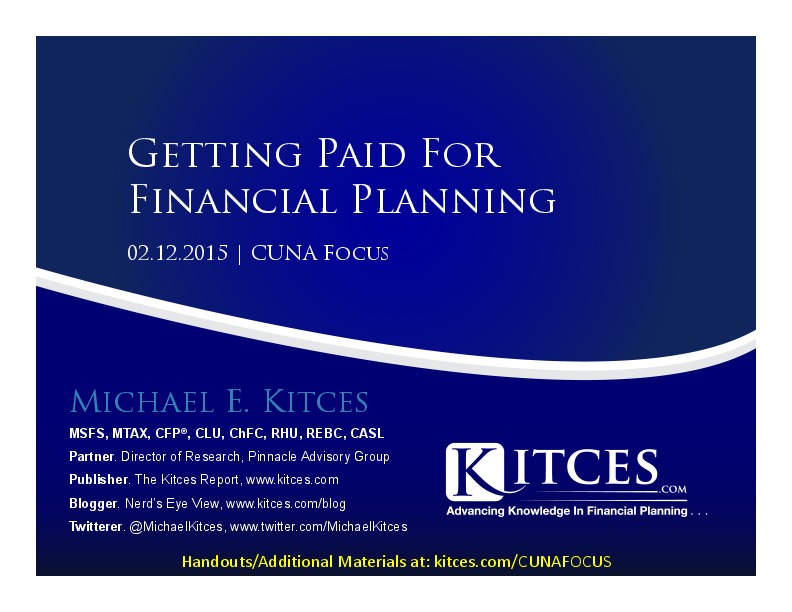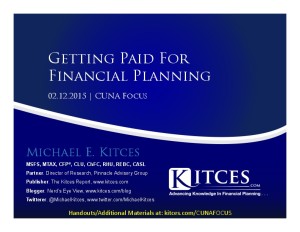 Further Reading/Materials
Modular vs. Comprehensive Financial Plans – Are the Parts Worth More Than the Whole?
Why Spend Money on Marketing When You Can Get Paid to Market Your Advisory Firm?
Why Do Financial Planners Keep Delivering Written Plans If No One Reads Them?
Real-Time Collaborative Financial Planning and the Evolving Role of the Financial Advisor