Kitces Research Survey Sign In
Log in or Register for a Kitces.com Account to Participate in our Kitces Research Survey
Not sure if you have an account?
You may be subscribed to our newsletter and still not have an account. If you do not have a password, you will need to create your free Kitces.com account to continue to the survey.

Login to Kitces.com
to take the survey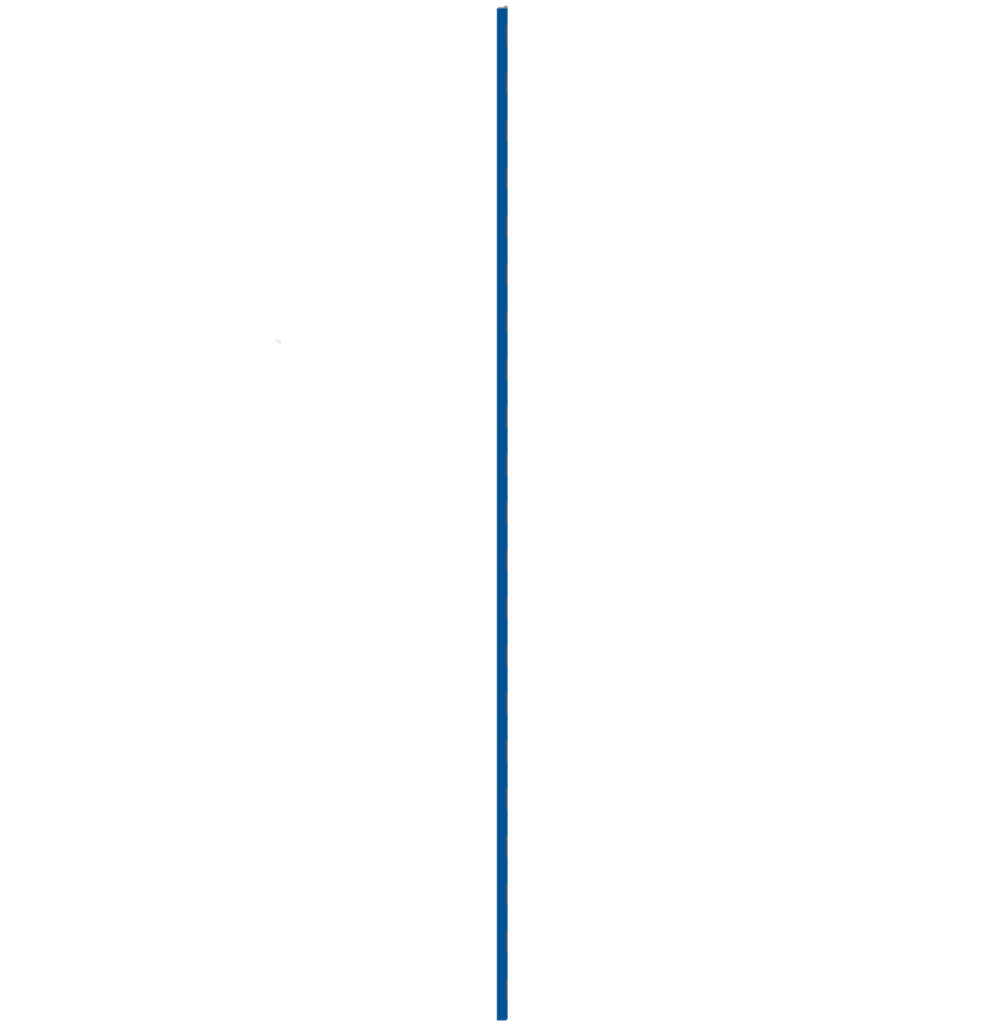 Let's Create Your Account
Registering with Kitces is Fast and Free
Reader Account Wellbeing Study Survey
* Your email address will only be used for Kitces.com communications and will never be shared with or used for third party advertisers.