As a reader of the Nerd's Eye View, you already have unlimited access to all of our blog content as it's released. And because it's our mission to advance knowledge in financial planning, all of this content is made available for free.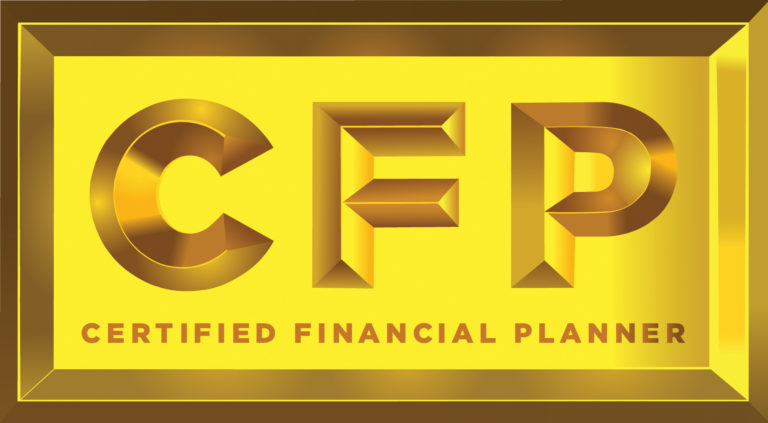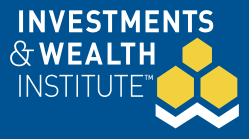 In addition, by reading each of the technical financial planning articles that come out on Wednesdays, you are eligible to gain 1 hour of both Investments & Wealth Institute continuing education (formerly IMCA, for CIMA, CIMC, and CPWA certifications) and CFP CE credits every month, in addition to CPE credits as a CPA!
Just join our Members Section as a Basic member for $5/month, and you can gain access to the requisite monthly CPA, CFP and IWI CE quizzes to earn your continuing education credits for what you're already reading! We even submit your completed continuing education credits directly to both IWI and the CFP Board on your behalf on a bi-weekly basis, and provide you completion certificates for your CPA CPE self-reporting!
To gain access to the CE quizzes and start receiving your CPA, IWI and CFP CE credit now (a quiz for the current month's articles will be available at the end of each month), simply click on the link below to purchase a Basic members section subscription, and you'll be on your way!
Or alternatively, check out the details of our Premier membership to get unlimited access to all our CE quizzes for CPA licensees and those with the CFP, CPWA, CIMA, and CIMC designations, along with The Kitces Report research white papers and private educational webinars (both eligible for additional CE credits), and even more Members Section resources!