The Kitces Digital Marketing Summit Recording is Now Available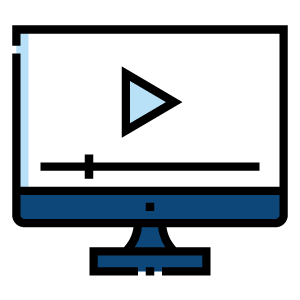 The Kitces Digital Marketing Summit is available to review for Summit registrants. You can view the recording by clicking your personalized invitation link that was sent to you upon registration, or clicking on the button below. In the event that you no longer have your unique registration link, please check your inbox for an email from [email protected] or contact us at [email protected].
Additional Materials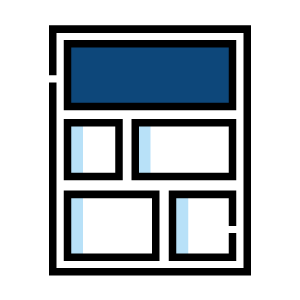 Marketing Platform Map
Resource map of the solutions our guests use to achieve their marketing success
Cohosted By Leaders
Who've Learned The Lessons
Structured marketing matters. It's more than spending money; it's investing in your practice and should generate a return on your marketing investment. Michael and Taylor will keep each session focused on what matters most to advisors - what advisors are doing that works and how they measure the efficacy of their marketing efforts.
Master The Marketing Funnel
When it comes to marketing, there's no one "thing" advisors can do to attract and win clients, because turning strangers into leads and then into prospects and finally clients is a multi-stage process. But there is one rubric to follow: The Marketing Funnel.
The Kitces Marketing Summit will focus on what success looks like at every stage of the marketing funnel and help you see new possibilities about how to leverage your dollars at each point along the way.
Guests
Each guest will focus on real-world examples of what advisors can do at every stage of the marketing funnel to attract clients, establish trust, and build loyalty.
(click on guest to learn more about them)