Discover What's Possible by Seeing Real Digital Marketing Funnels in 8 Behind-the-Scenes Sessions
When it comes to marketing, there's no one "thing" advisors can do to attract and win clients, because turning strangers into leads and then into prospects and finally clients is a multi-stage process. But there is one rubric to follow: The Marketing Funnel.
Setting The Foundation • 12:00 p.m. EST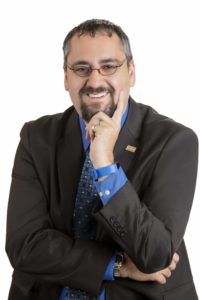 Figure Out the Right Amount of Money to Spend on (Digital) Marketing Strategies
Michael Kitces, Kitces.com
Top of Funnel • 12:45 p.m. EST
Middle of Funnel • 1:45 p.m. EST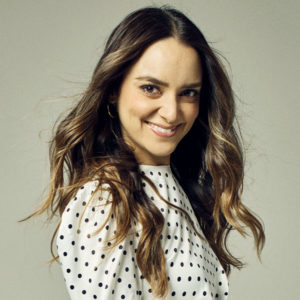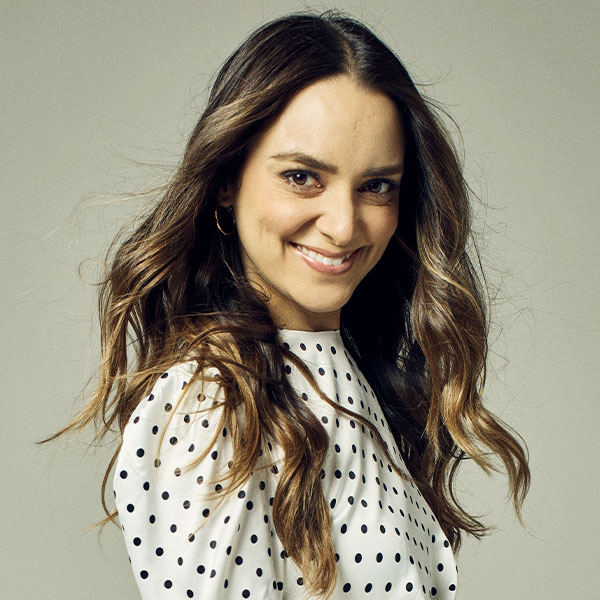 Make Marketing Campaigns Unique to Your Brand, Firm, and Company Goals Through Specialized Onboarding
Brittney Castro, Financially Wise Inc.
Bottom of Funnel • 2:45 p.m. EST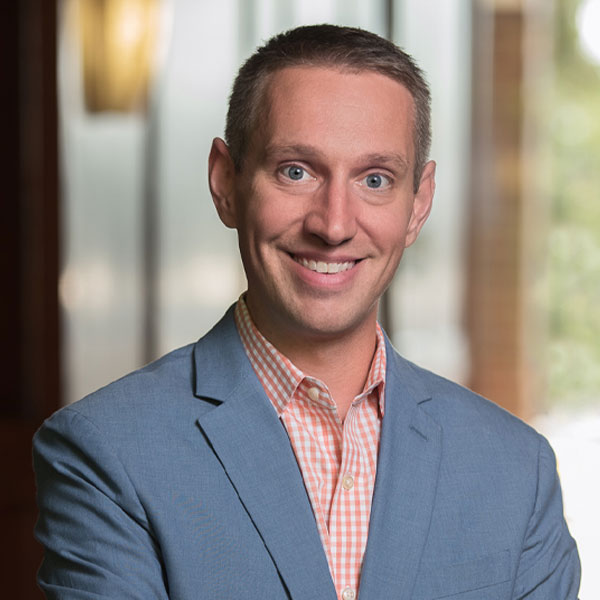 Achieve a High Return on Investment When Devoting Resources to a Systematized Marketing Process
Adam Cmejla, Integrated Planning and Wealth Management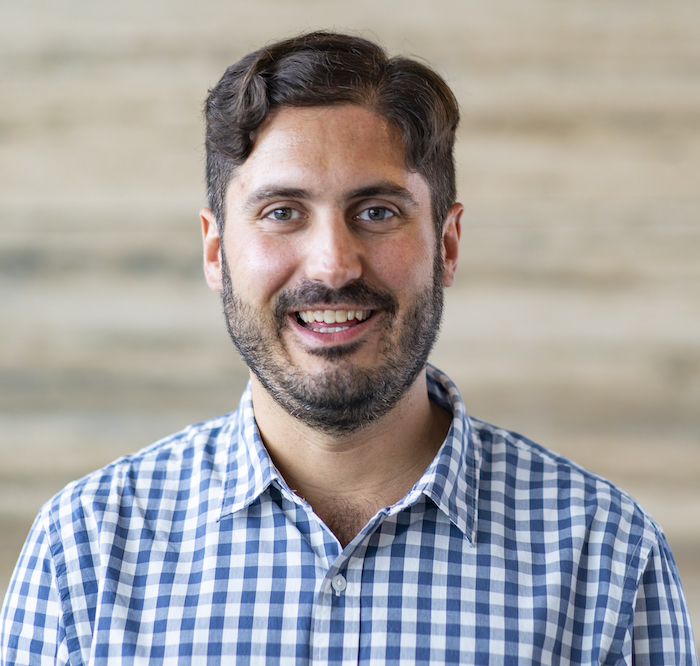 Standardize the Conversion Process and Personalize the Advice
Kris Venne, Ritholtz Wealth Management Kitces Summit
Community Conversation
4:00 – 5:30 p.m. EST
The Kitces Summit Community Conversation will provide a space to process the information from the main Summit event with your peers. During this time, you will be able to discuss ideas, solve for pain points, and get your questions answered by several experts. You'll also have the opportunity to collaborate with fellow advisors, discuss your plan of action, and (maybe) find yourself an accountability partner!